Spectacle – Copenhagen festival for adventurous music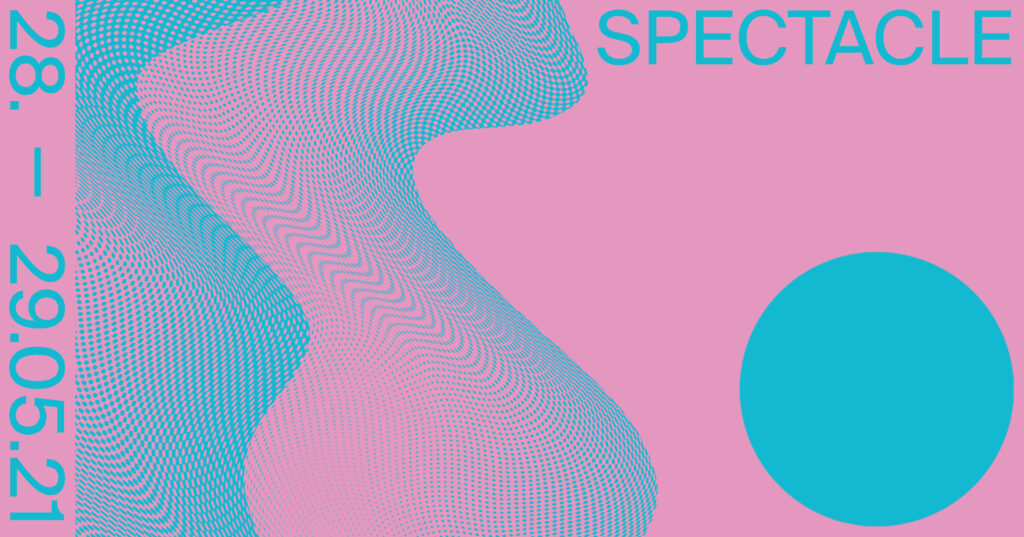 Spectacle is a Spring festival launched by ALICE in 2019 as a celebration of adventurous music and an expansion of the musical DNA of the venue. Last year we presented acts such as Les Freres Smith, Charlemagne Palestine, Hjalte Ross, Anna & Elizabeth, Eartheater, Nazar and more. 
Due to the current Covid-19 pandemic, ALICE is closed until the beginning of August 2020. The planned Spectacle Festival in May 2020 will be moved to May 28-29 2021.
Spectacle is a two days celebration at ALICE, Union, the neighboring church Sct. Johannes and Sct. Johannes Gården with live acts, talks, performances, art, DJs, record fair, food and more.
Spectacle will take place May 28-29 2021.

Tickets purchased for this year's festival will be valid for the 2021 edition. We encourage people to keep their tickets, but if you should wish to return your ticket, please contact us at pr@alicecph.com before January 1st, 2021. Of course we aim to rebook the announced artists for next year's line-up, but we cannot guarantee that it's possible to move all artists.

Visit and follow the Facebook event here.