Gong Tomorrow 2022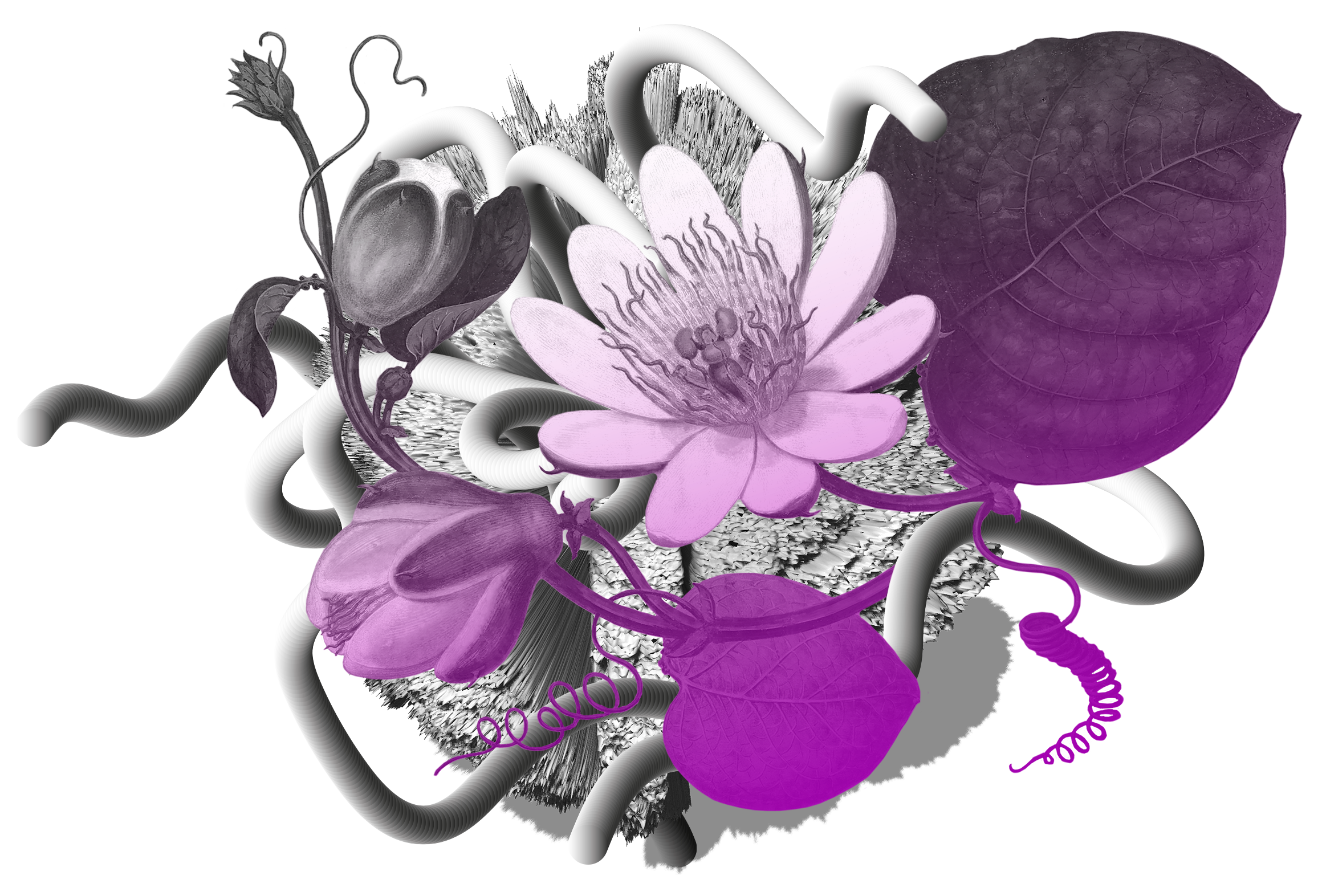 Once again, ALICE is proud to present Gong Tomorrow as a close collaborator. Gong Tomorrow 2022 takes place from 2nd to 10th September under the theme 'multispecies listening'.

Gong Tomorrow 2022 is a festival for multispecies listening. Giving the microphone to everything that is more than human, the festival presents a wild-growing programme of experimental music, sound art, and new works, showing ways to feel the connection with other species. From noise from glaciers and insect music to singing farm animals and a rock opera about climate grief.
Prepare for a party where every species is welcome, with intimate plant concerts in wild urban nature and musical experiments exploring the frontiers between us and other living creatures. With workshops, conversations, aromatic con-scents, and joint exercises in new concepts of nature. We'll sharpen our senses and tune our ears to rarely heard frequencies. ​​If we abstract from the noise of man-made sounds, the so-called nature is not quiet and calm at all. It sums and buzzes and hisses, it creaks and growls, it tingles and crawls.
Gong Tomorrow explores the potential of music to open up a multilingual world and celebrate our connectedness with nature.
Follow the festival on Facebook, Instagram and gongtomorrow.dk.
About Gong Tomorrow
Gong Tomorrow is an annual festival for new experimental music and sound art, featuring concerts in extraordinary settings, musical experiments, genre crossovers, talks and workshops, and cross-aesthetic meetings between local as well as international artists. Gong Tomorrow 2022 takes place from 2nd to 10th September in various locations across Copenhagen.