Information about the Corona situation and ALICE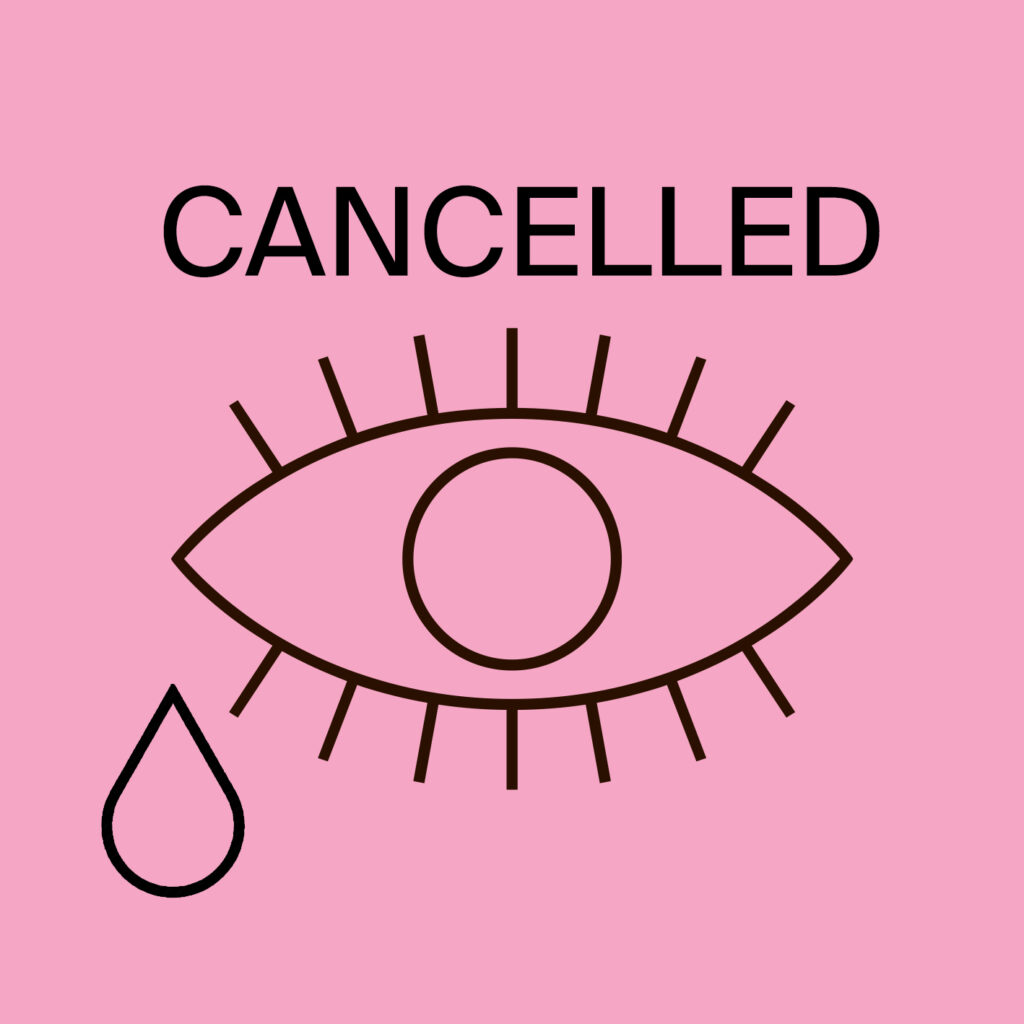 At ALICE we love to gather people around music, but we must also be responsible.
Due to the current Corona situation and the declaration from the government to shut down all cultural institutions the next two weeks, we have decided to cancel all shows from today until April 13th. For now, we are working on new dates for as many concerts as possible.
As ALICE is presenting artists from around the world – and as the Covid-19-situation defects the global music industry in general – some artists might be forced to cancel their Spring tours and cancellations after April 13th related to the situation might occur.

Please stay tuned for more information via our website and Facebook page. Stay healthy and see you on the other side for a whole lot of concerts!
If you have bought a ticket to a show which is cancelled, you will automatically get a ticket refund via Billetto. Of course the staff at Billetto is also very busy these days, so it might take up to 21 days before the money is transfered to your account. We kindly ask for your understanding about this. If you've bought a ticket to a show which is moved to a new date, we ask you to keep your ticket for the new date. If you don't have the possibility to attend the show for the new date, please contact us about a refund.
We recommend everybody to stay tuned about the general Covid-19 situation with updates from the Danish authorities via this website.